Qualifying for a Mortgage
QUALIFICATION
Our Qualification process involve an in depth examination of your credit history and financial situation. We will collect and examine your W-2's, tax returns, pay stubs, credit report, and your bank and other asset statements.
The application is usually taken over the phone and this is when the Mortgage Loan Officer also known as a Mortgage Specialist examines your information and where you discuss what you are looking for in a loan then the Mortgage Loan Officer will go over your options with you, including down payment, types of loans you are eligible for as well as the rate and term. It is at this time when we determine the best loan product you are eligible for that best suits your mortgage needs.
The following is a list of documents you should collect and have ready to send to your Mortgage Loan Officer
Paystubs for last 30 days
W2s/1099s for last 2 years
Federal Tax Returns all pages, all schedules for last 2 years
Bank Statements for last 2 months - all pages
Mortgage Statements on any other properties you own
Child Support or Alimony Documentation if Applicable
Pension or Social Security Award Letters If Applicable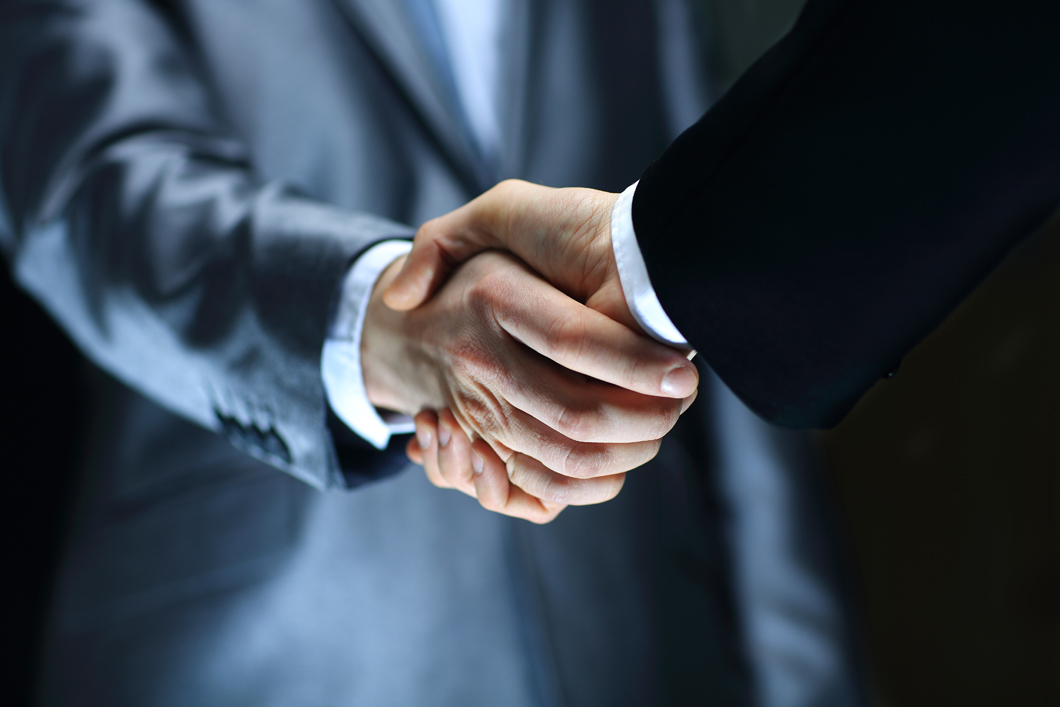 WHAT THE UNDERWRITERS LOOK AT:
These are very simplified guidelines of what a typical mortgage underwriter will consider when evaluating your mortgage application for a conventional (Fannie Mae) loan.
Debt to income - The ratio of your total debt divided by your total income.
Income and job stability - 2 year job history is standard, it can be with different employers.
Assets - Assets are required to be seasoned (in your account for at least 2 months) and enough to cover your down payment, closing costs, and sometimes reserves for the first 1-2 months of mortgage payments.
Loan to Value - (LTV in mortgage language) is the amount you are borrowing divided by the appraised value of the house.
Property appraisal - Underwriters will review the appraisal and will deem the subject property acceptable or unacceptable lend against.