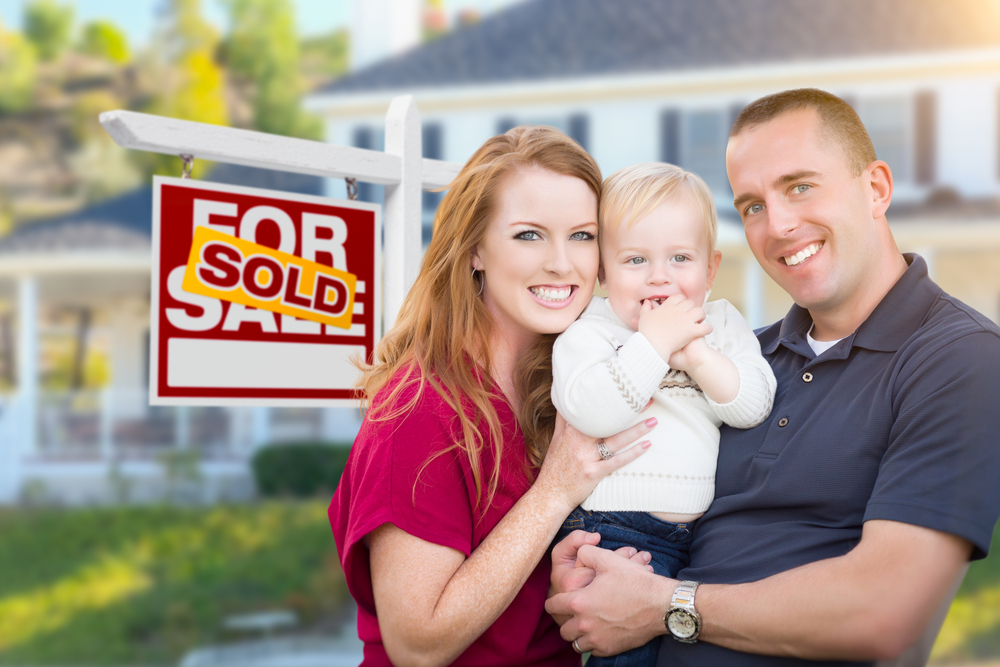 Are You Thinking About Buying A Second Home Or Relocating To South Carolina, Georgia, or Flordia?
Relocating can be challenging! Work with a local trusted Mortgage lender to put a relocation plan together. You are our top priority and we want to make sure you have all the information you need to make the right choices for you and your family.
Whether you are relocating or buying a second home, knowing how much you can finance helps save time on the hunt! We can answer all of your financing questions! Call Today : (609) 890-7171
Get pre-approved here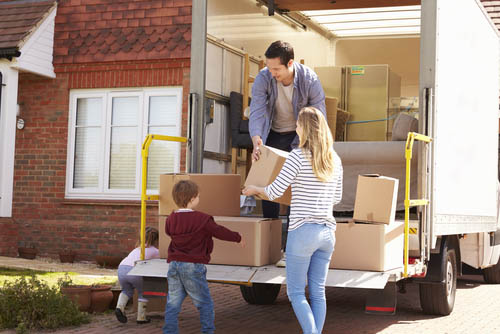 We work with real estate agents in South Carolina, Georgia, and Florida to help take the hassle out of finding a local agent.
THINGS TO DO FOR RELOCATING
Preapproval for a Mortgage: The process may be more difficult if you're moving across state lines, so it's best to get started early and get pre-approved for a mortgage.
Scout the area for local amenities: What is important to be close by? Schools, Hospitals, Doctors, Restaurants, Grocery stores, Malls, & Entertainment centers are all things to think about when looking at neighborhoods.
Don't forget these important things before you relocate
Cancel services at your old home, including phone, utilities, pool cleaning, lawn care, etc.
Transfer all academic records from your children's old schools to their new schools.
Call up doctors' offices and have them forward all medical and immunization records.
Hire a professional moving company or rent a truck.
Secure plenty of boxes and moving containers.
Check to see if you have Tax-Deductible Relocation Costs